Bring Your Online Vision to Life with Equinox Infotech
Custom Website Development with Magento and WordPress
Equinox Infotech is a full-service web development company that specializes in delivering custom websites and web applications built with Magento and WordPress. We believe in empowering businesses to achieve their online goals and grow their online presence
LARGE TEAM

SMALL GANG, REMARKABLE RESULTS.
Our team of experienced developers, designers, and project managers are dedicated to delivering exceptional websites that meet your needs and exceed your expectations.The fact that every individual in our team is skilled in his own way to cover the project's implementation from the scratch till completion makes our team highly efficient. We have an amazing team capable of handling all issues ranging from the research, information architecture, user interface design, through the development and programming phase to the testing and delivery phase finally.
At Equinox Infotech, we offer a range of services including custom website design, development, and maintenance, eCommerce solutions, webview apps for Android and iOS, and more.
Magento
Magento is an open-source content management system for e-commerce web sites.
WordPress
WordPress is a free and open-source content management system (CMS) based on PHP and MySQL.
WooCommerce
WooCommerce is an open source e-commerce plugin for WordPress. It is designed for small to large-sized online merchants using WordPress.
Android
Android software development is the process by which new applications are created for the Android operating system.
Web Development
Web development is a broad term for the work involved in developing a web site for the Internet or an intranet.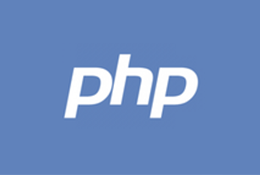 PHP
PHP is a server-side scripting language designed for web development but also used as a general-purpose programming language.
Opencart
OpenCart is an online store management system. It is PHP-based, using a MySQL database and HTML components.
MySQL
MySQL is the world's most popular open source database. MySQL can cost-effectively help you deliver high performance, scalable database applications.
JavaScript
JavaScript is the programming language of HTML and the Web. Programming makes computers do what you want them to do.
jQuery
jQuery is a cross-platform JavaScript library designed to simplify the client-side scripting of HTML.
Angular
AngularJS is an open-source web application framework maintained by Google, individual developers and corporations to developing single-page applications.
CSS
Cascading Style Sheets (CSS) is a style sheet language used for describing the presentation of a document written in a markup language.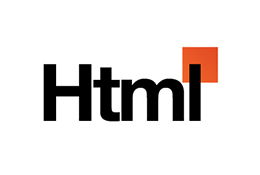 HTML
HyperText Markup Language, commonly referred to as HTML, is the standard markup language used to create web pages.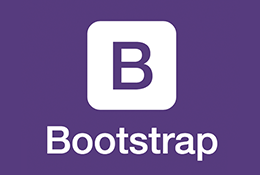 Bootstrap
Bootstrap is a free and open-source collection of tools for creating websites and web applications. It contains HTML- and CSS-based design templates.
phpMyAdmin
phpMyAdmin is a free and open source tool written in PHP intended to handle the administration of MySQL with the use of a web browser.
SEO
Search engine optimization, the process of affecting the visibility of a website or a web page in a search engine's unpaid results.
Our Process
From concept to launch, we take a collaborative approach to website development, ensuring that our clients are fully involved in the process and that the end result is a website that truly represents their brand and their vision.
Support System
Our support system is the perfect place for customer satisfaction.
The Golden Rule
We know everyone needs support. Our philosophy is to treat you as we would like to be treated.
PDF Documentation
We provide PDF detailed Documentation for batter understanding of system.
Find The Solutions.
This is the place to find just about anything you need to know about how to use system.
Support By All Media
We understand customer filing about complexity. So we provide support all way in which Customer is satisfied.
Call Video Text
We Support Customer Using Text, Voice Call or Video Call. all the way proffered by customer.
Reviews From Around The Globe
People everywhere are loving Equinox and we thrive off their feedback. With Good ratings and 100% Customer Satisfaction.
We found working with Jaivik is very easy and he spends time in understanding our requirements and then skillfully developed our need.
Very Good Work, everytime again!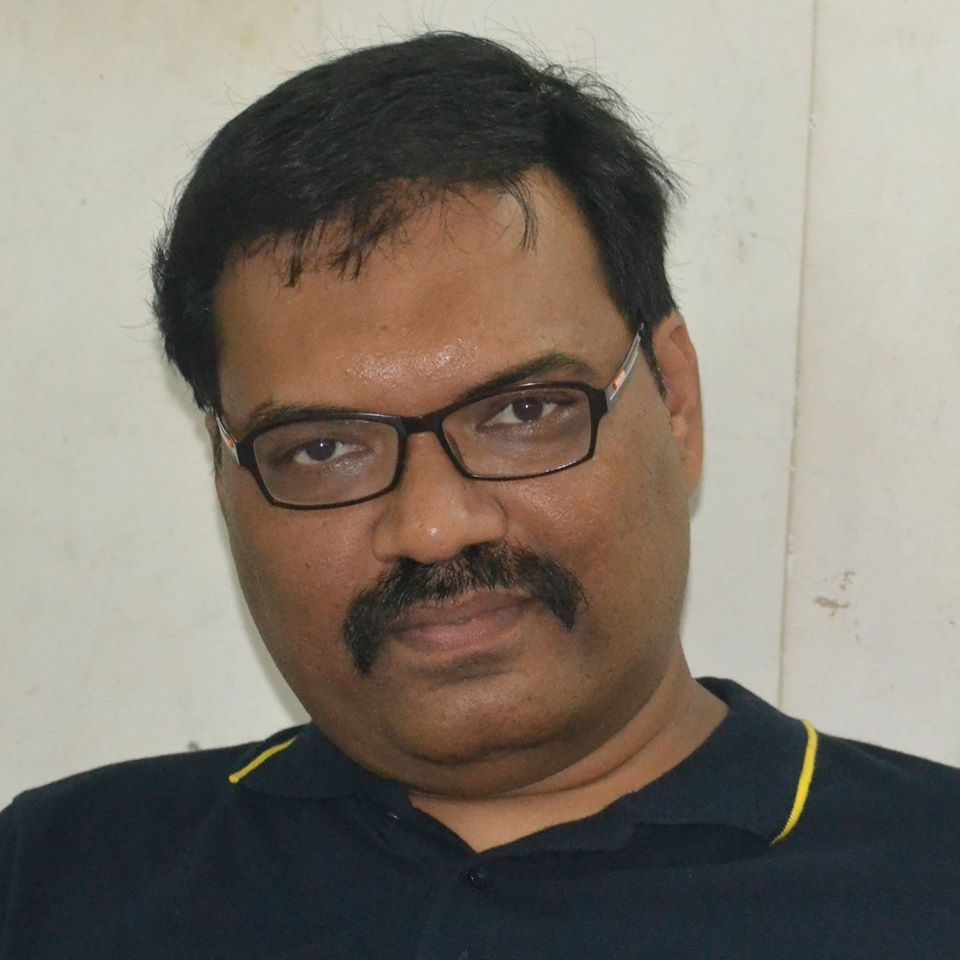 Found a right candidate with a thorough knowledge of Magento. I had many complication to develop this piece of work, but he nicely find the best suitable way to get solution. I will definitely select him for my future magento related work too.
A quite confident and qualified guy, had a very pleasant working with him. Shall rehire him for another projects soon.
A perfectly matched website as per expectation. Well discussed deliverables and nice deadline adherence. Cheers Jaivik.
One of the best Magento coder.Very fast, precise and professional work. Very happy with the quality and speed for which the tasks were completed. Would definitely use again, Great thank you!
Fantastic experience with Jaivik. Amazing work, no problem understanding my needs and very fast to create my design. High standard of work.Highly recommend this hourly.
Great job, I am totally satisfied with his work