Magento is an open-source e-commerce platform written in PHP. It is one of the most popular open e-commerce systems in the network. More than 100,000 online stores have been created on this platform.
Magento Open Source eCommerce software delivers the features you need to build and grow a unique online store from the ground up. However, for those who need an all-in-one cloud solution that is optimized for Magento, easy to deploy, provides enhanced security, and is packed with additional integrated capabilities to accelerate sales.
No other platform gives you the power to create unique and engaging shopping experiences. Enjoy rich, out-of-the-box features, an unrivaled ability to customize, and seamless third-party integrations. With our eCommerce platforms, a global ecosystem of implementation partners, and a vast marketplace of extensions, it's time to bring your commerce vision to life.
We encompasses many different skills and disciplines in the production and maintenance of your websites. The different areas of web design include web graphic design, interface design, authoring, including standardized code and proprietary software, user experience design, and search engine optimization. We will also work in teams covering different aspects of the design process, although some designers will cover them all.We include in design process relating to the front-end (client side) design of a website including writing mark up.  We are expected to have an awareness of usability and  We are also expected to be up to date with web accessibility guidelines.
Our Work involved developing a web site for the Internet (World Wide Web) or an intranet (a private network). We can developing the simplest static single page of plain text to the most complex web-based internet applications, electronic businesses, and social network services. A more comprehensive list of tasks to which web development commonly refers, may include web engineering, web design, web content development, client liaison, client-side/server-side scripting, web server and network security configuration, and e-commerce development. Among web professionals, We usually refers to the main non-design aspects of building web sites: writing markup and coding. Most recently Web development has come to mean the creation of content management systems or CMS. These CMS can be made from scratch, proprietary or open source. In broad terms the CMS acts as middleware between the database and the user through the browser. A principle benefit of a CMS is that it allows non-technical people to make changes to their web site without having technical knowledge.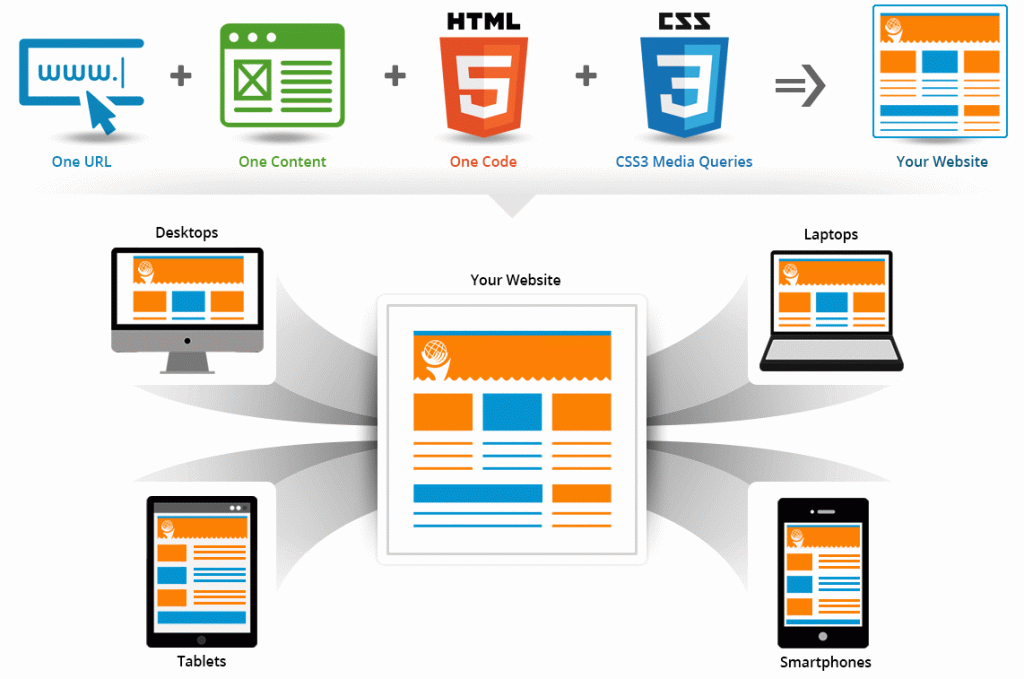 We Provide Full Solution of your store. We can setup manage and update your store for online sales. We support you to sell your product with eye catching design and layout with user friendly data flow. We can mange all Your Products Categories and Attribute including payment flow and informational pages like blog, tutorial and many more.
We Support Under Given E-commerce Platform:
Magento

Opencart

Shopyfy

Bigcommerce

Prestashop

Zen Cart

OS Commerce
Data Entry and Product Listing
We Provide Effective and with efficiency Product Insertion with along with it's Category and Attribute mapping.
We also provide support to list your product in other e-commerce holder site. we help you to listing your product on them portal.
We Provide Under Given Platform for Data entry & Product Listing:
Magento

Opencart

Amazon

ebay

Sears

newegg

Rakuten